Advanced Dental Technology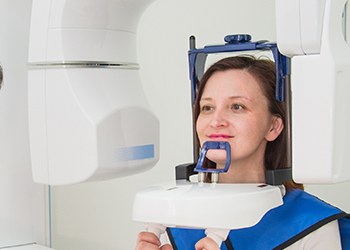 At Adirondack Periodontics, Dr. Davis is proud to utilize the latest techniques and technologies in dentistry whenever possible. This modern approach has various benefits for patients, included elevated comfort, improved speed of treatment, maximum accuracy, and more! If you'd like to learn more about what our Plattsburgh, NY practice has to offer or if you're ready to schedule a visit, contact us today.
LANAP® Laser Dentistry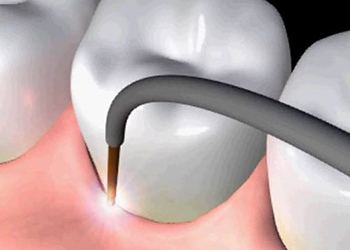 LANAP (Laser Assisted New Attachment Procedure) is a revolutionary new method for eliminating periodontal infection and helping patients regain a truly healthy smile. Instead of traditional scalpels and dental tools, Dr. Davis utilizes a high-tech laser to precisely remove harmful bacteria and diseased tissue from the mouth. The gums will then be able to reattach to the tooth roots in a safe and comfortable fashion.
Digital X-Rays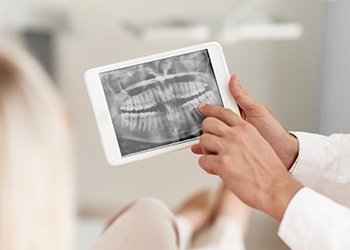 Traditionally, X-rays were developed on film in darkrooms and stored in bulky filing cabinets. At Adirondack Periodontics, our team is proud to now use digital radiography as a much-improved diagnostic tool that's faster, more precise, and better for the environment. Dr. Davis can even magnify and color-code the X-rays for patient educational purposes, and any potentially harmful radiation exposure is greatly reduced by up to 80% as well for added safety.
3D Cone Beam Imaging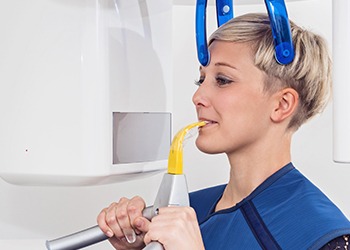 When designing advanced treatments like surgical implant placement, Dr. Davis wants to ensure the most successful experience possible for his valued patients. Our 3D Cone Beam is the next step past traditional dental X-rays, creating a comprehensive, three-dimensional image of your teeth, jaw, skull, and related facial structures. By being able to map out any potential pitfalls (such as the placement of nerves and sinuses) with excellent accuracy, the ideal plan of action will be clear.
Oral Conscious Sedation
Many adults struggle with dental-related fear for a variety of reasons – a previous bad experience, an aversion to a dental office's sights and sounds, a sensitive gag reflex. Our team wants to help you feel truly at ease here in Plattsburgh, which is why we offer oral conscious sedation as an effective comfort aid.
Patients will be prescribed oral medication and told to take it at a certain time before their appointment begins. Once the effects start, you'll enter a deep state of relaxation while remaining conscious enough to be aware of our team's requests. When undergoing oral conscious sedation, keep in mind that an escort to and from our location is required.