Non-Surgical Periodontal Therapy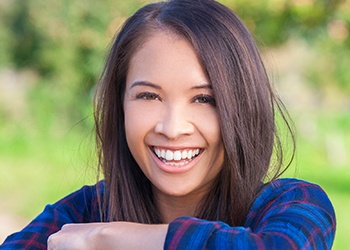 At Adirondack Periodontics, our team strives to provide conservative, minimally invasive care whenever possible. Periodontal disease is a chronic infection that gradually progresses from mild symptoms to advanced, destructive ones – that's why Dr. Davis hopes to identify it and other potentially harmful oral health problems in his patients as soon as possible, keeping their care simple and effective. If you're experiencing oral bleeding, swollen gum tissue, or other suspicious indications, don't hesitate to contact us today here in Plattsburgh, NY.
Scaling & Root Planing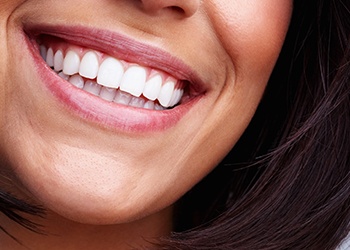 Scaling and root planing is an essential solution to periodontal disease that may be recommended for patients with moderate symptoms. Dr. Davis and our team will thoroughly clean the areas of the mouth under the gum line and along the tooth roots. By eliminating infectious bacteria and accumulations of plaque in a thorough fashion, we can protect patients from the eventual threat of bone and tooth loss.
Learn More About Scaling & Root Planing
Periodontal Maintenance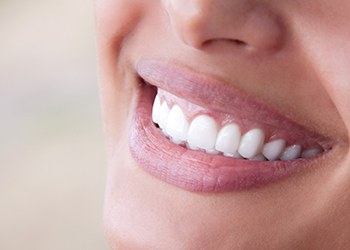 Once periodontal disease has progressed past the mild stage of gingivitis and developed into periodontitis, the condition is essentially considered permanent. Thus, patients will need dedicated maintenance to keep the infection under control and maintain a high level of oral health. At Adirondack Periodontics, Dr. Davis greatly enjoys seeing his patients at regular intervals for deep cleanings and examinations so that he can ensure their smiles' safety and vitality throughout the years.
Learn More About Periodontal Maintenance
Oral Cancer Screenings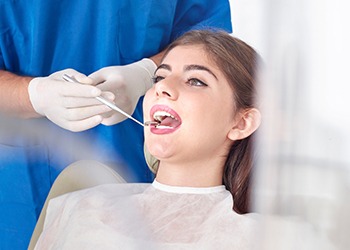 Oral cancer is a serious health problem that develops gradually over time. The longer this type of cancer is allowed to progress, the more likely it will result in premature death – that's why Dr. Davis screens for it during regular periodontal appointments here in Plattsburgh. If we discover discolored spots of oral tissue, strange lumps and crusts, suspicious sores, or other tell-tale signs that may indicate cancerous cells, we can guide you towards the next steps for a proper diagnosis.