Periodontal Maintenance
Keeping Your Gum Disease Under Control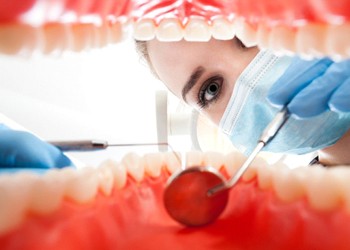 At Adirondack Periodontics, we don't only care about treating your gum disease and moving on. We want to play a role in making sure that your gum disease remains under control and your symptoms do not resurface. During your treatment, Dr. Gordon Davis performs comprehensive gum therapy to keep the worst symptoms of advanced gum disease at bay, but you'll still need to pay close attention to your at-home care and maintain follow-up appointments at our office. If you aren't familiar with periodontal maintenance, you'll want to give our office a call or keep reading to learn more about what's in store for your long-term care.
Why Periodontal Maintenance Matters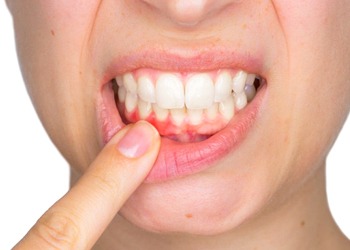 Furthermore, if you are receiving treatment for your advanced gum disease, you are already more susceptible to future gum infections because, technically, gum disease does not ever go away entirely. Once it develops, it needs to be micromanaged every few months to ensure an infection has not redeveloped. Untreated gum disease, specifically the advanced form known as periodontitis, can cause tooth loss and even put you at higher risk of developing other conditions, including heart disease.
Who Should Perform Periodontal Maintenance?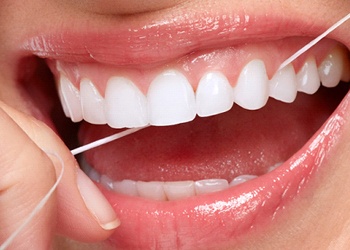 What Does Routine Periodontal Care Include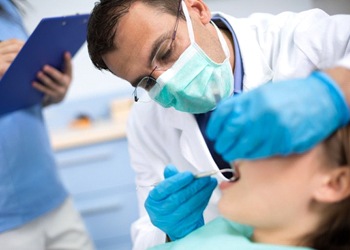 While periodontal care includes removal of bacteria and tartar and possible application of antibiotics or other medications, it also includes detailed examination of your gum tissue. During your periodontal maintenance, you can expect:
Changes in your health history
Assessment of your at-home oral care habits
X-rays to evaluate teeth and supportive bone tissue
Examination of tooth decay and other potential issues
Confirmation of how your bite comes together
Pocket depth measurement to determine if gum recession is present
Potential or abnormal changes in your mouth tissues